First quarter activity in Sonoma County in 2017 reflected the usual seasonal trend by slowing down. 910 homes were sold compared to 1,050 last quarter (Q4-2016). However, compared to the first quarter of 2016, there was only a -6.9% change in units sold. More notable is the average price increase to $722,000, or 14.4%
Sebastopol had a notable drop in volume of units sold by 31.6% from the same quarter a year ago. The average price has jumped to $887,000. Conversely, time active on the market has increased to over three months, and the amount of inventory has increased to a 2.6 month supply. It's a mixed message to buyers and sellers because prices continue to rise while supply has increased and demand has softened. We're finding that properties that are ready for market and priced competitively move quickly, while others may languish for extended periods failing to find a buyer.
The Bodega Bay market share is small and fluctuations are wide. Still, it is notable that the market is currently flooded with inventory and the average time on the market has reached six months! It may be time for sellers to reconsider pricing strategies. Meanwhile, buyers can enjoy great value and a favorable position to negotiate the best deal.
As usual, the Healdsburg and Sonoma areas continue to enjoy the highest home prices of $1,118,000 and $1,001,000 respectively, or 54.8% and 38.6% more than the Sonoma County average of $722,000 for the first quarter of 2017.
Countywide, so far in 2017, the average home spent 71 days on the market and there were only 1.8 months of inventory. Depending on the area, the current market can be brisk, requiring buyers and their agents to be nimble and diligent. Home prices continue to trend upward.





Number of Sales and Average Price are for only the stated quarter/year. Average DOM and Months of Inventory are based on statistics for the last month of the stated quarter. Source: TrendGraphix Jan-Mar 2017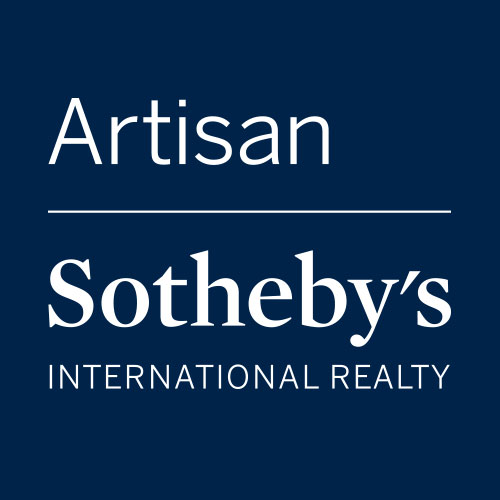 Lou Rosenberger, Realtor®
CalBRE# 01955420
7775 Healdsburg Avenue
Sebastopol, California 95472
415.518.5286